Even though I've been shooting pictures for publications since 1988 (newspapers for the first ten years, and magazines since 1998), there is still something special about that first time I see each of my photos in print. Perhaps it's being able to let go of a bit of anxiety over crops or color reproduction as every photographer wants her work displayed at its best, but mostly it's excitement about seeing the words and pictures finally come together in the completed piece.
So, with that usual bit of anticipation I have been waiting for the latest issue of Maine Boats & Harbors to arrive so I could see the article on the Phippsburg cottage I photographed for the magazine back in late October. It was the first architectural shoot I had done for the magazine, and I wanted it to look good!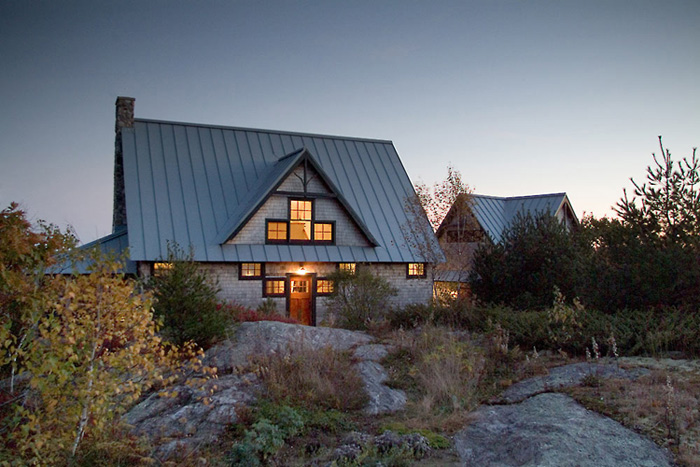 The issue arrived earlier this week, but with a bit of a surprise: the magazine is now sporting a new name. As the letter from publisher John Hanson explained, a combination of factors led to the magazine's newly expanded name of Maine, Boats, Homes & Harbors.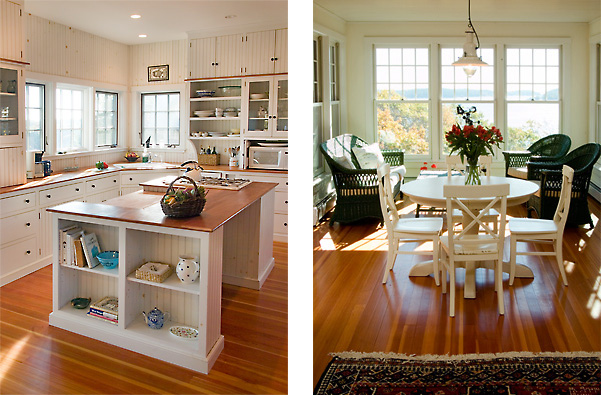 Of course there have been dozens of home stories in the magazine before mine, but it was sort of fun to note that I photographed the first home to appear in the magazine after Homes was officially added to the masthead.
It was a beautiful house, a fun assignment, and the article turned out lovely. I hope many more follow.