If you like taking travel pictures and want a photography mentor, there's no better choice than Bob Krist. A long-time contributor to some of the most beautiful magazines in print (e.g., National Geographic Traveler, Smithsonian, and Islands), Bob is not just a fantastic photographer; he is also a generous teacher and delightful writer.
If you can't catch one of his classes at places like the Maine Media Workshops, then pick up one of his books. Two of my favorites are, Secrets of Lighting on Location and Spirit of Place: The Art of the Traveling Photographer. See all of his books, including luscious coffee table books, at his web site, aptly named BobKrist.com.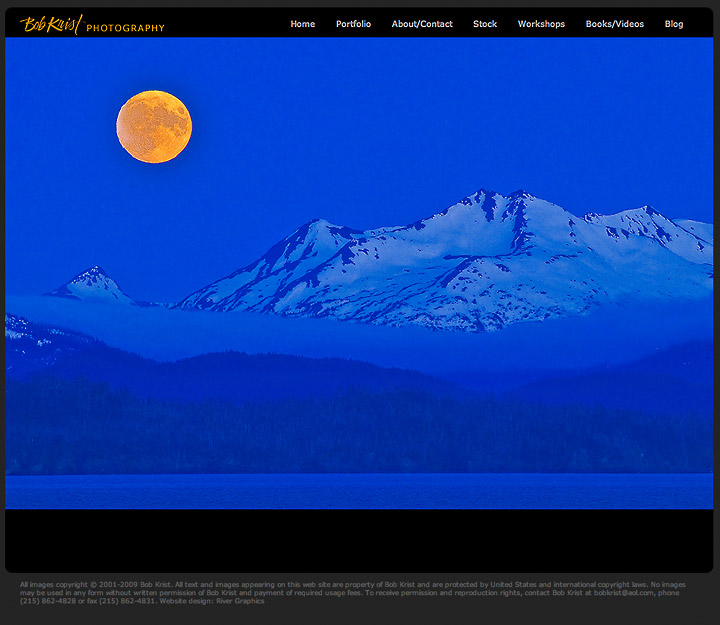 I had not met Bob, but was already a big fan of his work in National Geographic Traveler when I signed up years ago for his class at the Maine Media Workshops. I was not disappointed! In that week he gave me valuable guidance that is still paying off today.
So, I was very happy to learn today that he's launched a travel photo blog, complete with photography and lighting tips.
As photographers, we should never stop learning. I look forward to stopping in on the blog on a regular basis and taking advantage of Bob's generous sharing.  I urge all travel photo aficionados to bookmark Bob's blog and visit it regularly, too.